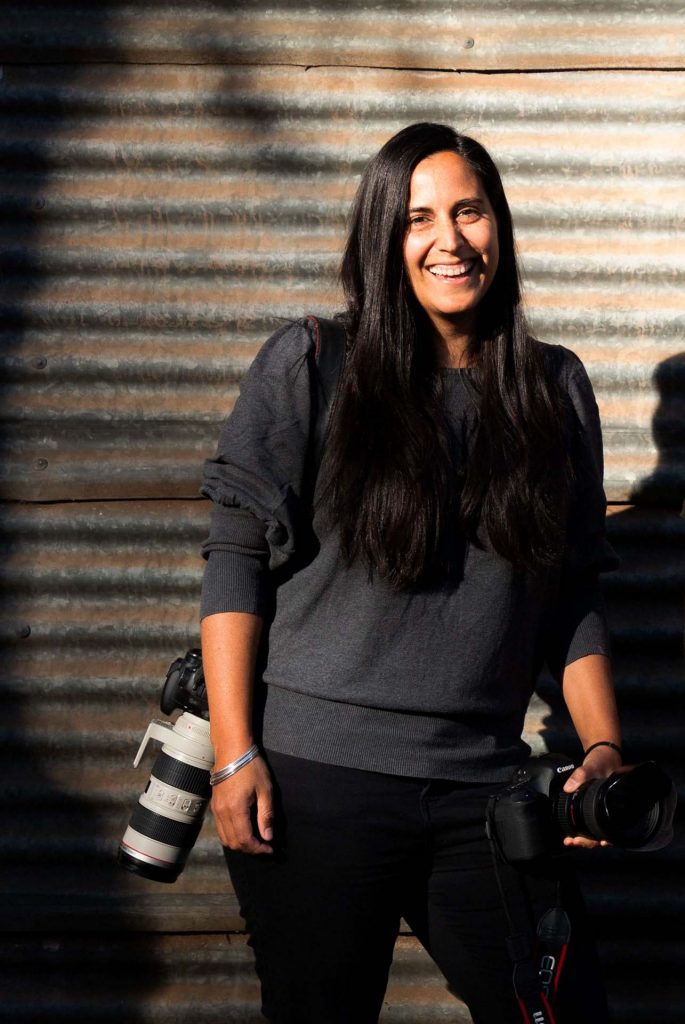 Davina Jogi is a Zimbabwean documentary photographer, writer and researcher who is currently based in Southwest Australia. She is a co-founder and director of the Zimbabwe Association of Female Photographers (ZAFP).
As a photographer, Davina focuses on social justice issues and has received several grants and awards for her work, including a 2013 National Arts Merit Award (NAMA) – the premier award given by the National Arts Council of Zimbabwe. 
Her photography has been exhibited in Southern Africa, Europe, the United States, South Asia and Australia, and is currently on display at the National Portrait Gallery in Canberra where she is a finalist in the 2021 National Photographic Portrait Prize.
In 2019, Davina served on the World Press Photo Contest News and Documentary Photography Jury and chaired the Contemporary Issues Jury in 2021. She is pursuing a PhD at Curtin University in Perth, using documentary photography to investigate her own hybrid identity as a culturally diverse African immigrant.
Website: www.davinajogi.com 
Instagram: @deejogi