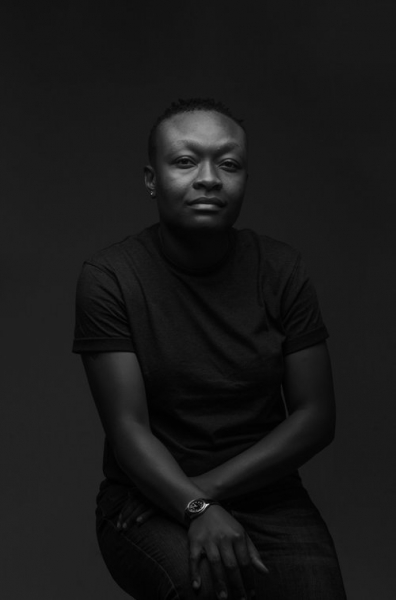 Cynthia R Matonhodze is a Zimbabwean documentary photographer, sometimes photojournalist and videographer currently based in Harare.
In 2016 she participated in the first World Press Photo Foundation East Africa Masterclass.
Cynthia is a founding member of the Zimbabwe Association of Female Photographers, Women Photograph, the World Press' African Photojournalism Database and a Magnum Foundation Social Justice Fellow.
Her work has been published in The Wall Street Journal, The New York Times, Bloomberg, The Guardian UK and commissioned by various international NGOs.
Website: www.cynthiamatonhodze.com
Instagram: @cynthiamatonhodze