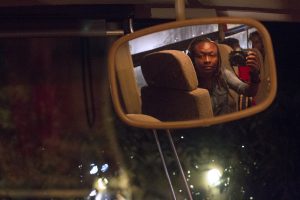 Cynthia R Matonhodze (b.1987) is a Zimbabwean documentary photographer
currently based in Harare. In 2016 she participated in the first World Press Photo
Foundation East Africa Masterclass. Cynthia is a member of NATIVE agency and a
founding member of the Zimbabwe Association of Female Photographers. Her work
focuses on human rights and social issues.
Website: www.cynthiamatonhodze.com
Instagram: @cynthiamatonhodze