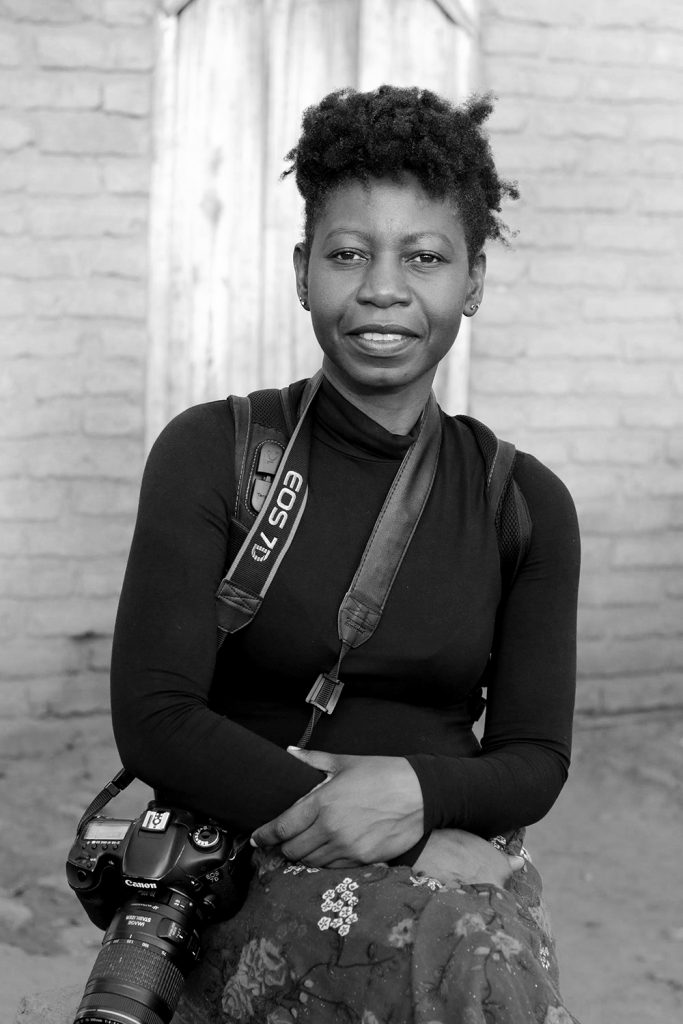 Angela Jimu is a photographer, journalist and media specialist. She is a co-founder and director of the ZAFP.
Angela graduated from the Market Photo Workshop's 2010 Photojournalism and Documentary Photography Course and is also a Chevening Scholarship Alumna who holds a Master of Arts degree in Media Management from the University of Westminster.
Currently, Angela is based in Malawi where she is a co-founder of RevMedia, a media and communications company.
She has wide-ranging experience in both electronic and print media having worked on various media projects in Zimbabwe, South Africa and Malawi. Her interests include developing media diversity strategies, effective communication solutions and training.
Instagram: @angjimu